LET ME GIVE YOU
SOME EXPLANATIONS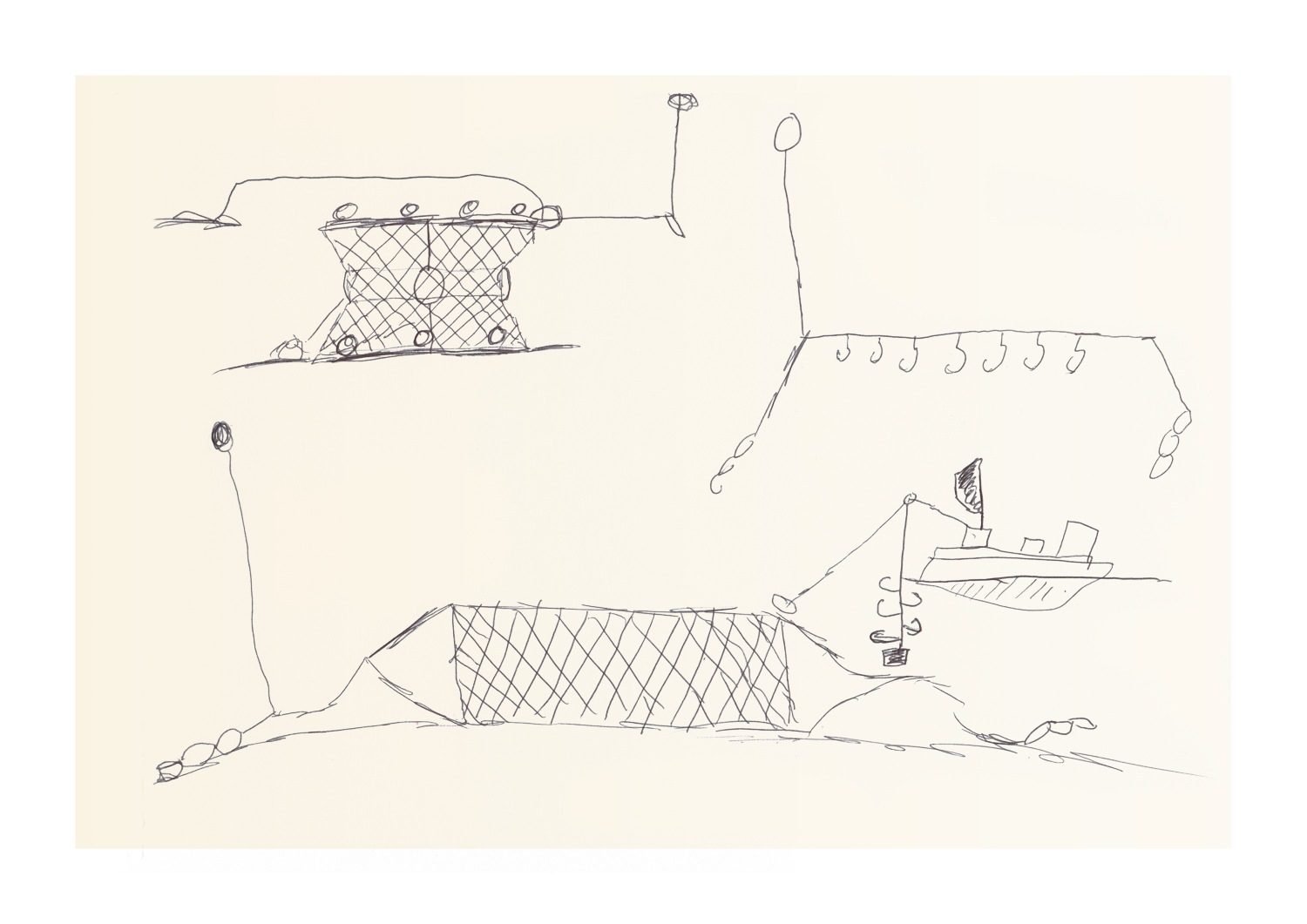 Figure 1

The difference between crab pot fishing, line fishing, net fishing.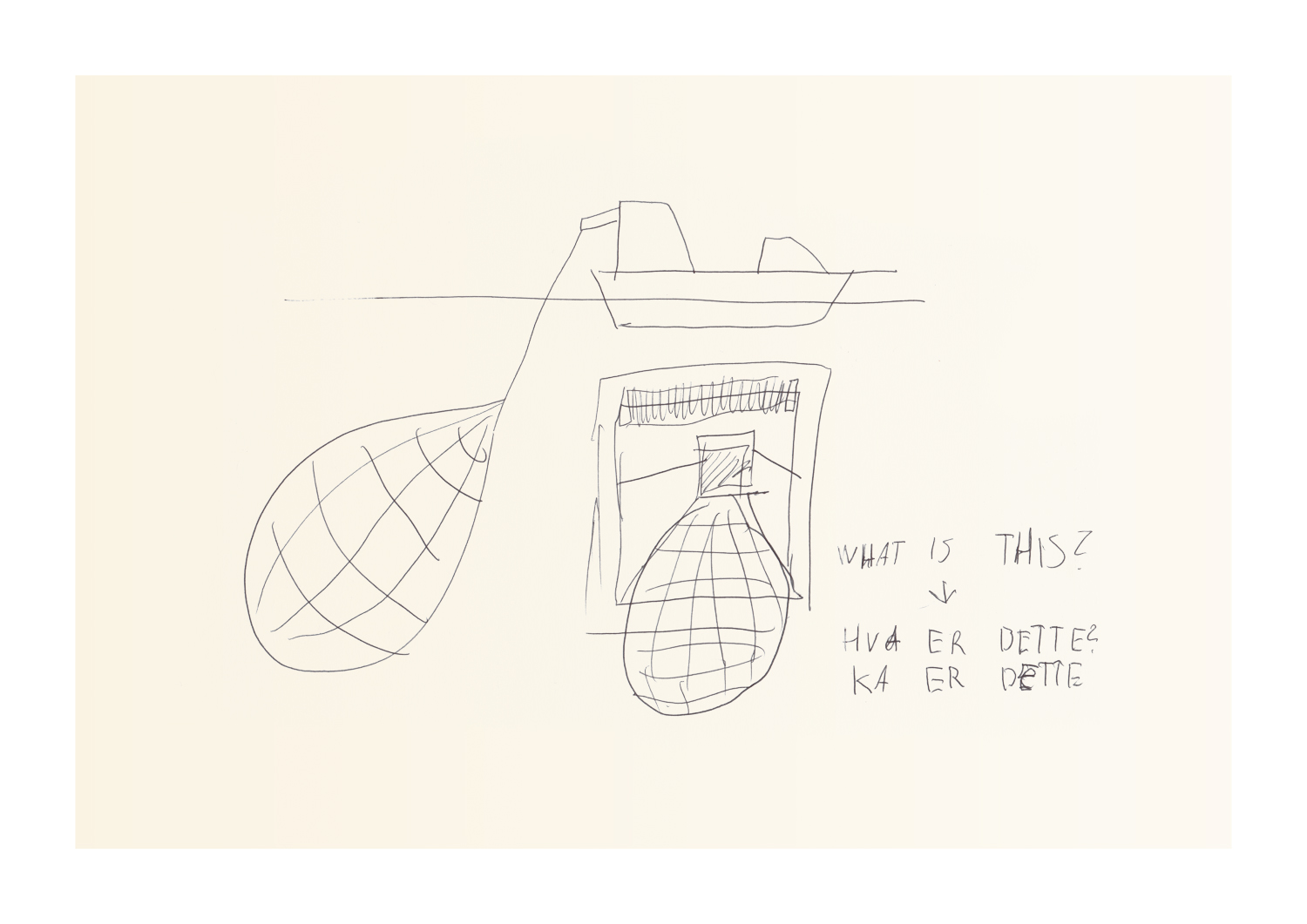 Figure 2

How the nasty trawler system works.
Figure 3

How to properly use a sonar.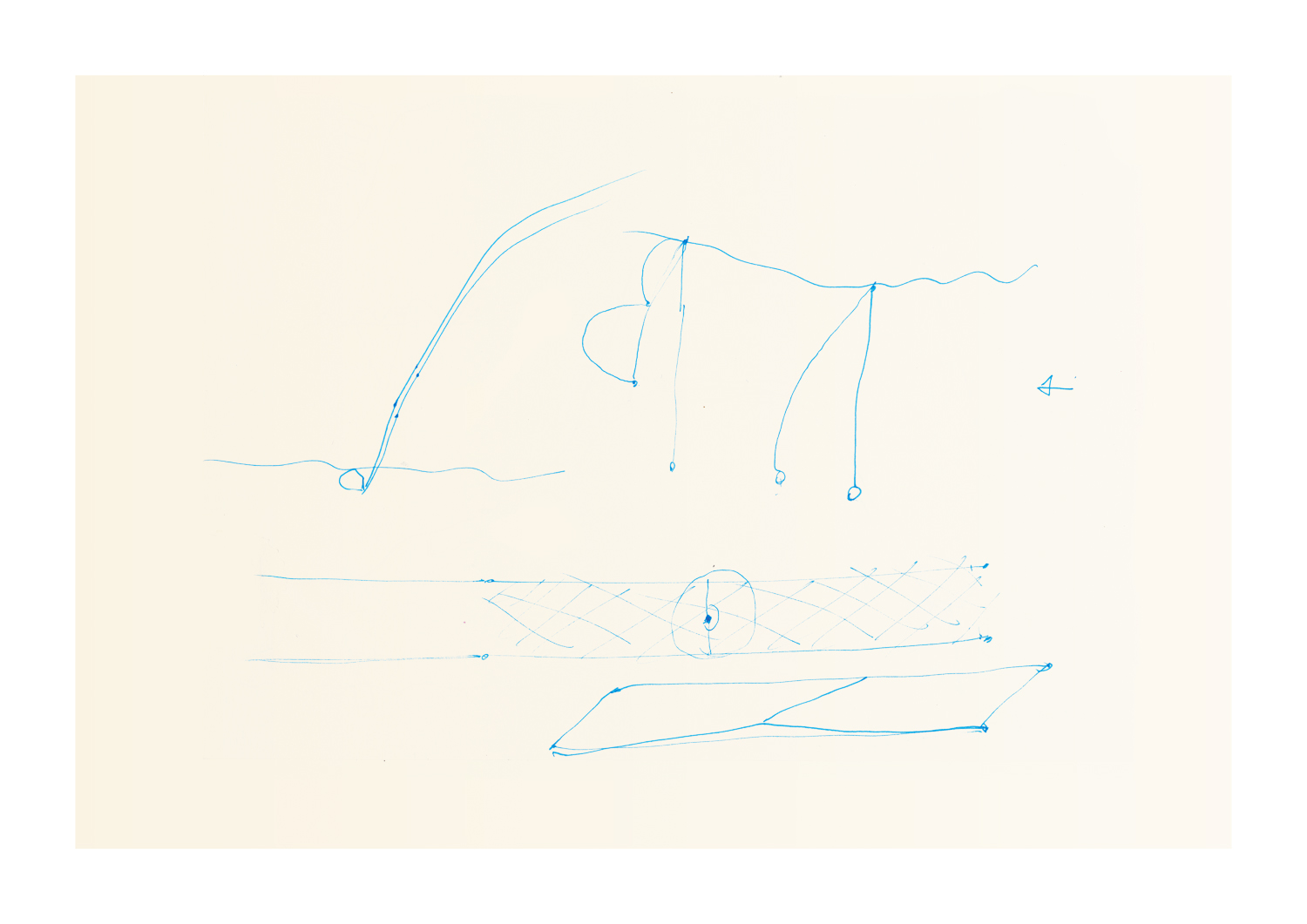 Figure 4

How to properly use stream when fishing and the importance of the mask size.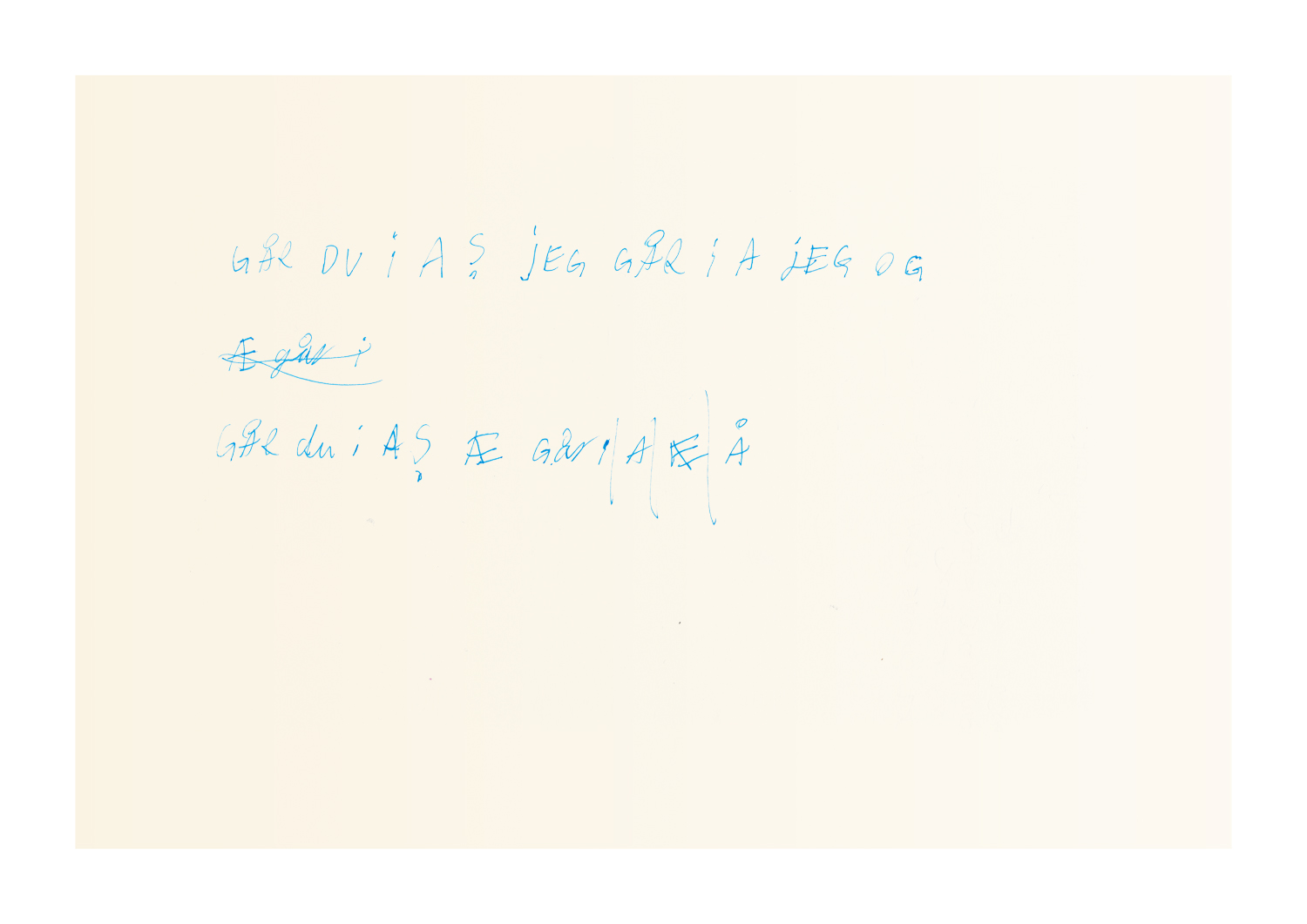 Figure 5

A, Æ, Å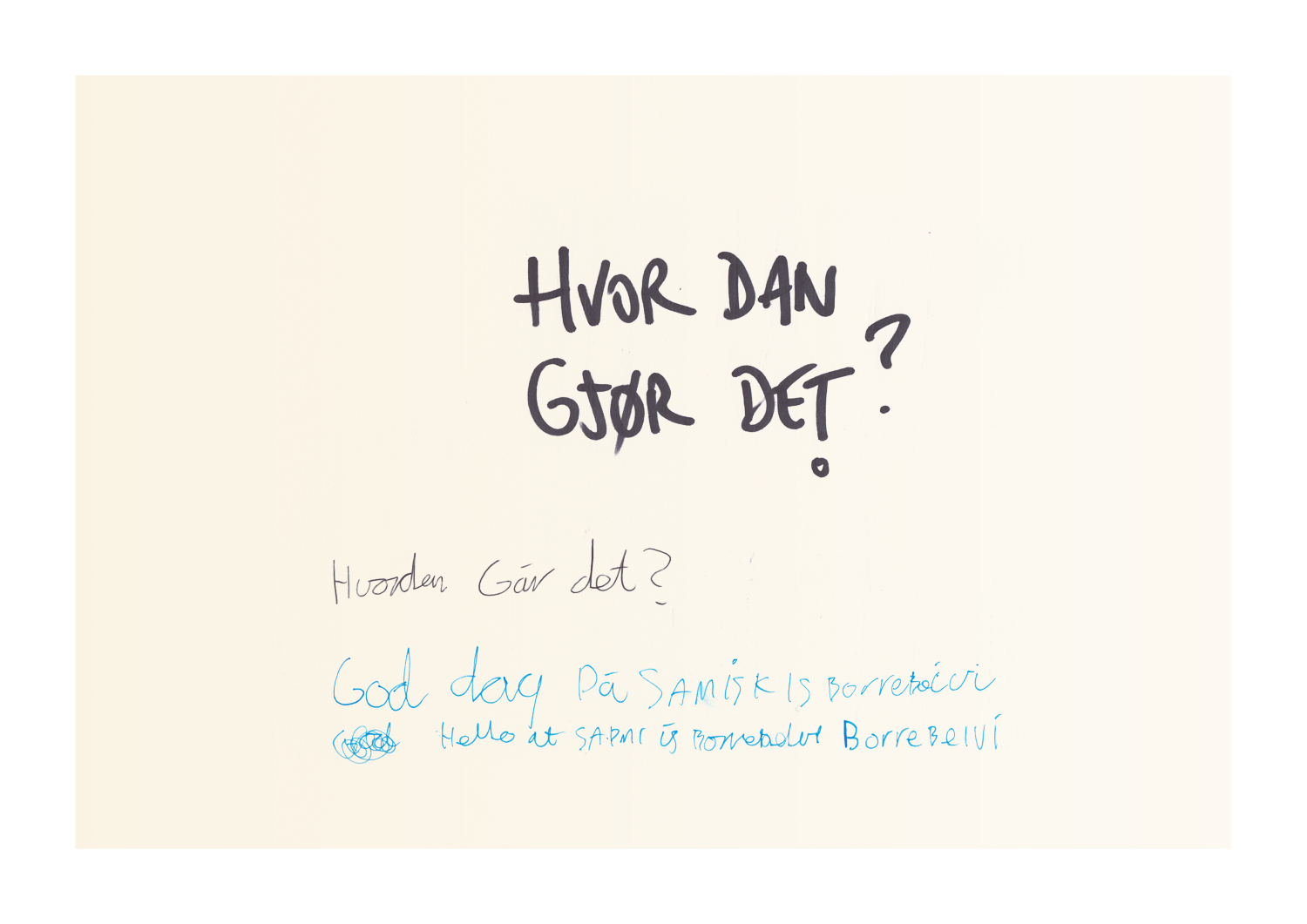 Figure 6

How are you?